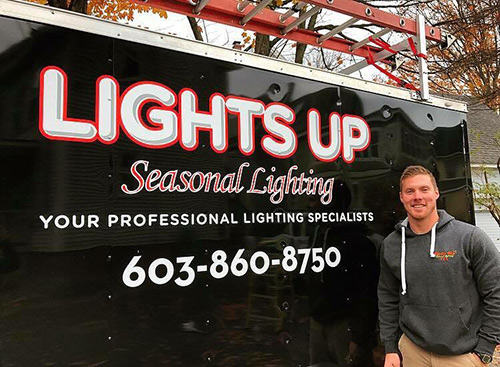 My passion and enjoyment for Christmas lights started as a child. On a Saturday night, my parents, brother and sisters would hop into the family van and we would drive all around town to see the Christmas displays. I even had a hand or two helping my dad decorate the house!
That love for decorating houses with Christmas lights grew immensely when I was fortunate enough to travel the country pursuing a dream of mine officiating ice hockey.  It is in the Midwest where I met a close friend who owns Christmas Creations and realized professional decorating with lights was something that could be very rewarding.
When I moved home I decorated a few family members and friends home as a surprise.  I found a lot of enjoyment seeing their reactions to having their home look beautiful for the winter season.  I had such great feedback that I started my company, Lights Up Seasonal Lighting, the following year.
I am now in my third year decorating homes and the excitement is only growing.  Learning to manage a company as well as having a strong rapport with each individual client is a necessity to me.
I look forward to one day meeting you and going over plans to decorate your home for the holidays! Contact Lights Up Today!
---
Meet The Team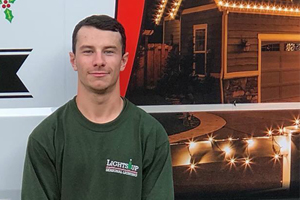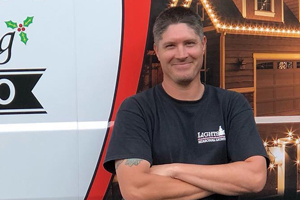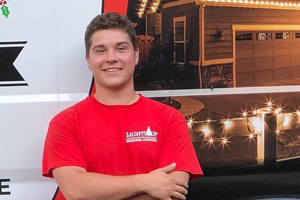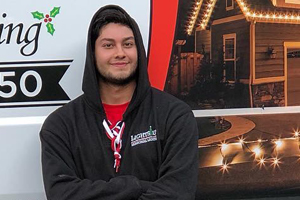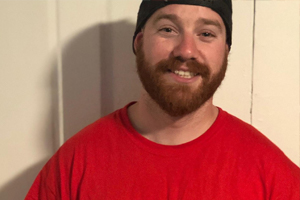 ---